Regular price
Sale price
$27.00 USD
Unit price
per
Sale
Sold out
Napalm is a recreational brand based in Southern California, owned by the world-famous Xzibit, also known as X to the Z. Xzibit is recognized for his iconic voice and contribution to the California sound. Having come up alongside legendary artists like Dr. Dre, Snoop Dog, and Eminem, he has now ventured into the recreational industry with the launch of Napalm. This brand is highly sought-after and can be found in dispensaries across the United States. The Napalm brand is known for providing top-quality recreational products that are highly potent and deliver a unique experience to its users. Whether you are looking for edibles, pre-rolls, or concentrates, Napalm has a wide variety of products that cater to every need. If you're a fan of Xzibit's music or simply looking for a reliable and trusted brand for your recreational needs, Napalm and MK Lighter is definitely worth checking out.
Lighter: TL Maverick torch lighter, Refillable with butane only, Ergonomic Grip, Adjustable flame, Safety lock. 
View full details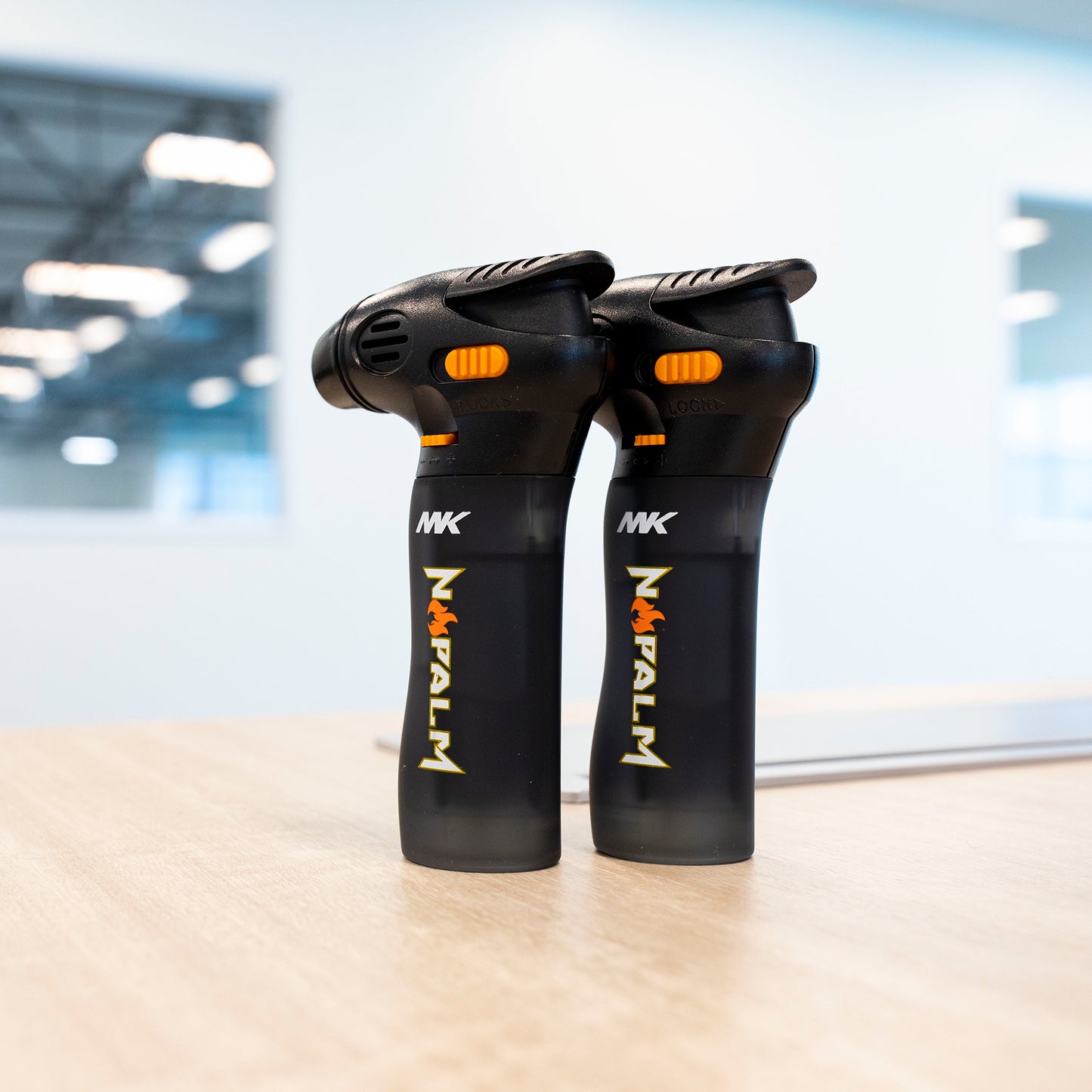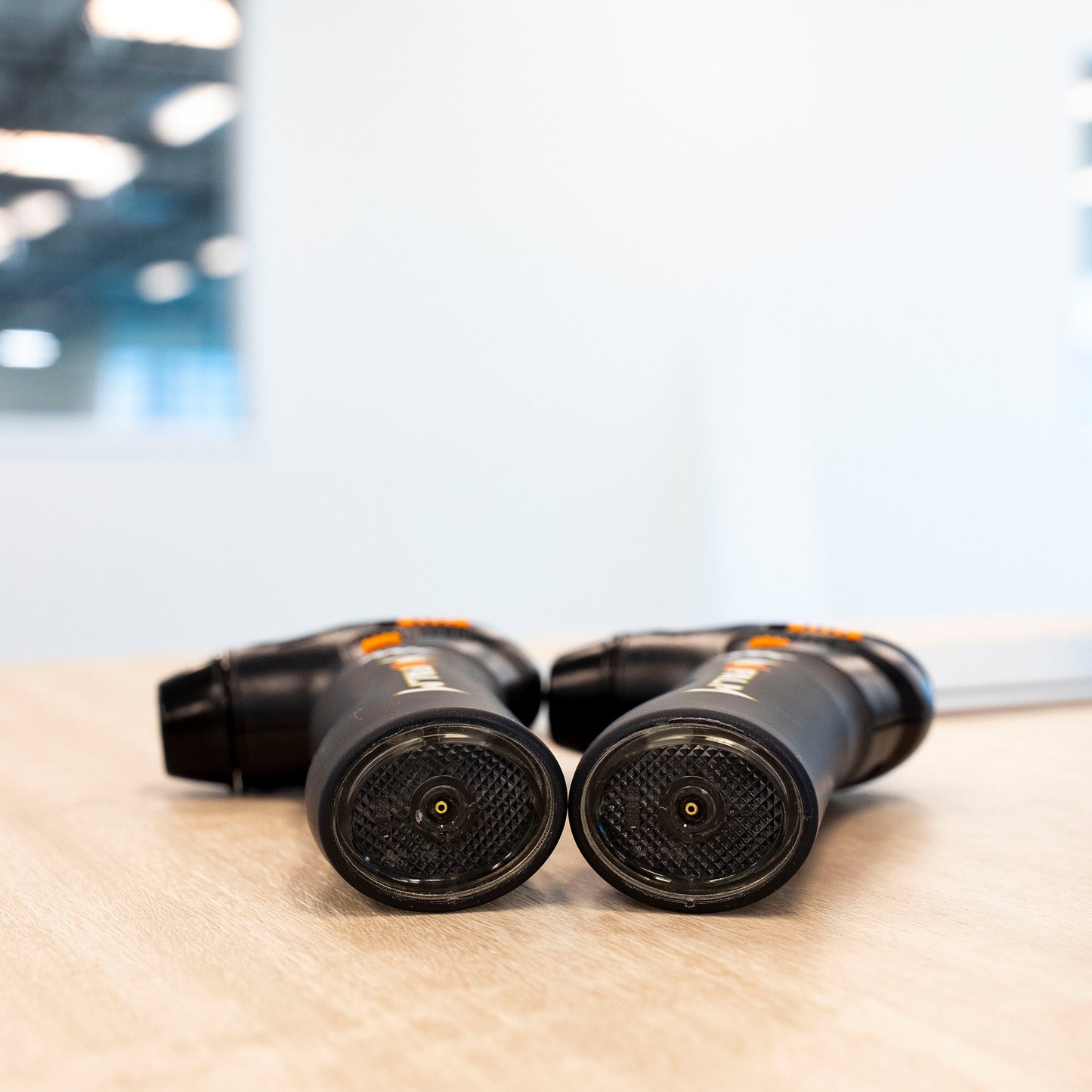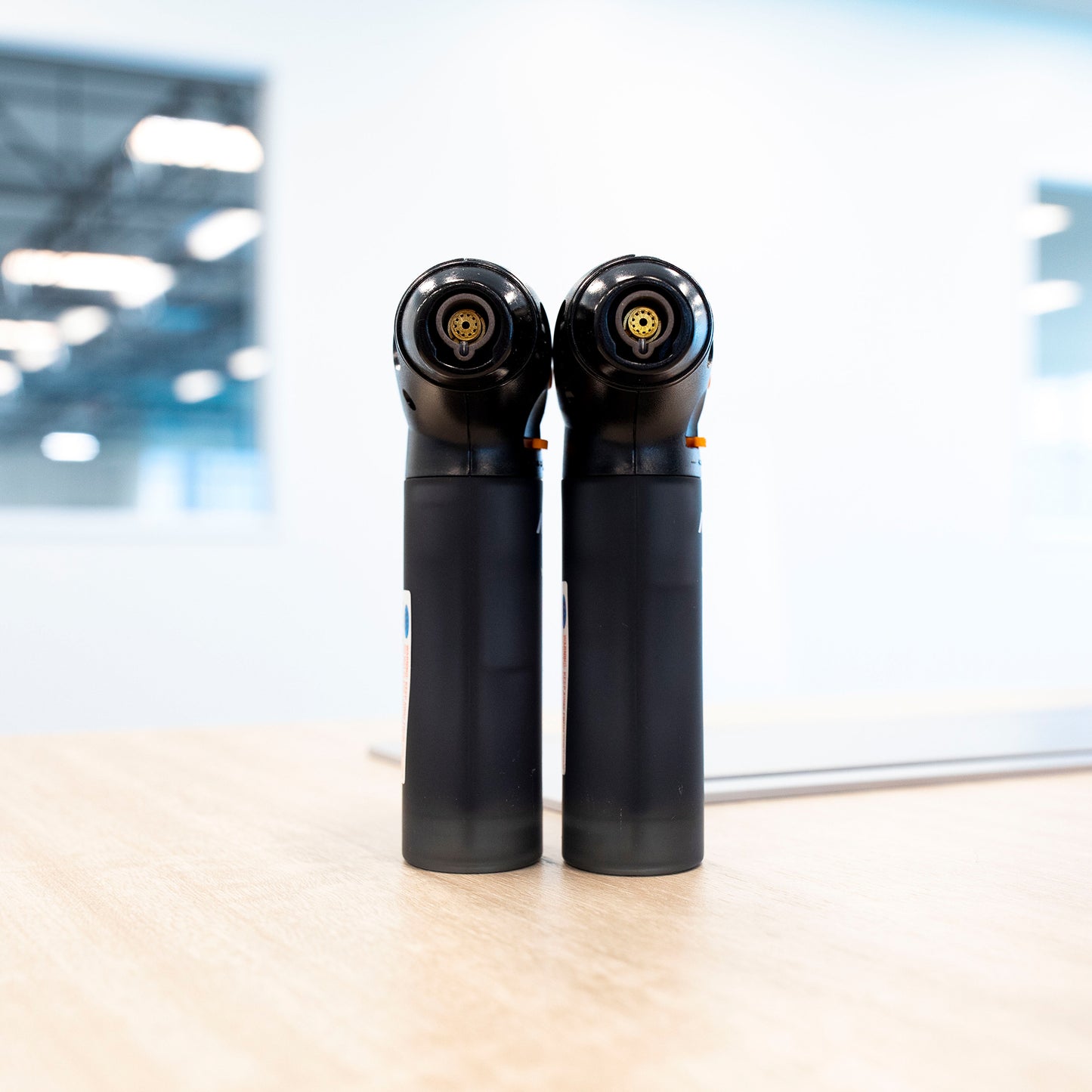 "Made for the Modern Kind"
Refillable with butane Only.

Note: Torch lighters burn more fuel than regular flamed lighters.

For inquries or concerns please email: info@mklighter.com

"Light the way with MK"